wholesale eyeglasses frames

GREAT ACCESSORIES
eyeglasses cases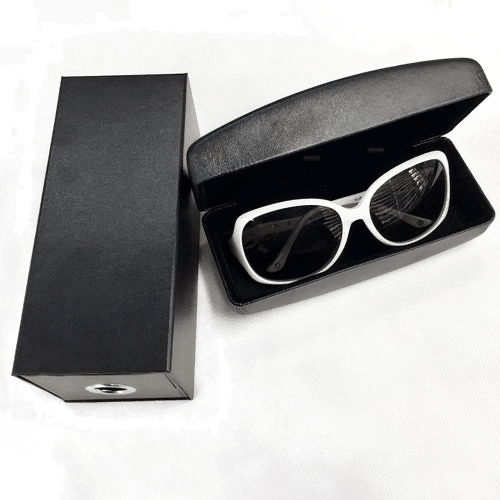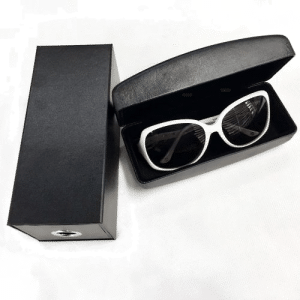 Best wholesale eyeglass frames distributor
Top-tier wholesale distributor offering a wide selection of eyeglass frames at competitive prices.
we will explore the top eyeglasses trends of 2023, ensuring you stay fashionable while enjoying optimal visual acuity.
New color combinations

High-quality materials
Wide selection of lenses

Convenient carrying case
Gordon-Glasses True Modern Classics.
One morning, when Gregor Samsa woke from troubled dreams, he found himself transformed in his bed into a horrible vermin. He lay on his armour-like.



On June 19, the 2023 Danyang Eyewear Festival commenced, simultaneously hosting the inaugural China (Danya...
On June 15-17, the China Wenzhou International Eyewear Exhibition took place in Ouhai Eyewear Town, Wenzhou, Zhejiang. T...