wholesale reading glasses | bulk reading glasses wholesale supplier
UIIGLASSES is a Chinese eyeglasses factory that specializes in offering OEM&ODM services for eyeglasses.
We provide a wide range styles of reading glasses for you , you also can customize your brand logo. of course, you can provide the samples or CAD drawings of reader glasses, and we will create supply the samples according to your specific requirements.
Our professionals team is good at production and research & development is committed to serving you and assisting your eyewear business with utmost dedication.
Who we are
reading glasses wholesale suppliers
As a prominent reading glasses wholesaler in the eyewear industry, we have established partnerships with over 150 companies. We have a lot of customers including famous eyewear companies, famous fashion brands, eyewear wholesalers, eyewear chain stores, supermarkets, fashion stores of reading glasses in bulk, etc.We also proud of we have helped 30 more clients to design and create their own unique brands.
At UIIGlasses, our utmost commitment lies in delivering sunglasses, reading glasses, spectacle frames, and packaging products of the highest quality. we will supply the most professional services and products for you Whether you are a small-scale business or a globally renowned company.
Product Information
How to Import wholesale reading glasses
Professional OEM/ODM READING GLASSES Services
Catering to your specific requirements. Our professional team ensures high-quality products that meet your vision needs with utmost precision.
The realm of reading glasses encompasses a myriad of frame materials, each possessing its own distinctive attributes and advantages. Let us embark on a journey to delve into the plethora of common alternatives available for reading glasses frames:
Metal: Among the discerning populace, metal frames, such as stainless steel or titanium, reign supreme due to their impeccable durability and feather-light design. Exuding an air of contemporary elegance, these frames have become a favored choice. Moreover, their hypoallergenic nature bestows them with an elevated status among the optically-inclined.
Plastic: A vast tapestry of colors, patterns, and styles awaits the connoisseurs of plastic frames, meticulously crafted from acetate or zylonite. Renowned for their unparalleled comfort and weightlessness, they present an exceptional option for prolonged usage. Furthermore, their inherent flexibility ensures a snug embrace for diverse facial contours.
TR-90: In the pursuit of unrivaled comfort and robustness, one would be remiss not to consider the merits of TR-90 frames. This thermoplastic wonder confers unmatched flexibility and formidable resistance to stress, heat, and chemical adversities, thereby culminating in reading glasses that epitomize longevity and dependability.
Wood: For the ecologically conscious discerning individual, an array of reading glasses frames awaits, hewn from the noble material of wood. Varying wood types grant an inimitable and organic allure to these frames. Nevertheless, judicious care must be accorded to preserve their esteemed quality, as wood frames are bestowed with an inherent delicacy.
Rimless: Embracing a philosophy of minimalism and weightlessness, rimless frames defy conventions by discarding the customary frame encircling the lenses. Instead, a discreet attachment to the temples via screws or other innovative mechanisms renders them nearly imperceptible, exuding an ethereal aura.
When the momentous task of selecting the quintessential frame material for your reading glasses beckons, contemplate upon your personal inclinations, comfort thresholds, and lifestyle choices. Consider, with due diligence, the cardinal factors of durability, style, flexibility, and weight, thus ensuring that you uncover the idyllic pair that harmonizes seamlessly with your distinctive requisites.
The realm of reading glasses unfolds a kaleidoscope of frame colors, granting you the liberty to tailor your eyewear style to your preferences and harmonize it with your distinctive taste. Below, we present an assortment of common frame colors for reading glasses:
Ebony Black: Timeless and versatile, ebony black frames exude an aura of sophistication, perfectly complementing an array of ensembles and occasions, befitting a true fashion aficionado.
Earthy Brown: Embracing a warm and natural aesthetic, earthy brown frames span a spectrum of light, earthen hues to richer shades, endowing the wearer with a soft and understated allure.
Captivating Tortoise Shell: Entrancing and unique, tortoise shell frames captivate with a mesmerizing amalgamation of brown, amber, and black hues. This captivating pattern infuses an element of visual interest and sophistication into the eyewear.
Crystal Clear/Transparent: A contemporary trend on the rise, crystal clear or transparent frames adopt a minimalist stance, shifting the focus to the lenses and accentuating the wearer's facial features with modern flair.
Metallic Marvels: Making a bold and vibrant statement, metallic or colorful frames dazzle in an array of shades such as resplendent gold, shimmering silver, arresting red, majestic blue, and even captivating multi-colored options. Express your personality and elevate your style with these stunning choices.
Artistic Patterns: For those who embrace artistic flair, patterned frames adorned with striking stripes, delightful floral motifs, or intriguing geometric shapes offer a captivating and eye-catching style, heralding a fashion-forward persona.
As you embark on the quest of selecting the ideal frame color for your reading glasses, bear in mind the interplay of factors such as your distinctive skin tone, hair color, and personal style. Allow the chosen color to gracefully harmonize with your unique features, elevating your confidence and comfort while donning your cherished reading glasses.
Reading glasses lenses boast an array of materials, each offering a tapestry of distinct characteristics and unparalleled advantages. Here, we unveil a trove of common lens materials frequently employed for crafting reading glasses:
Enchanting Glass: Traditionally adorning reading glasses, glass lenses reign supreme in optical clarity, presenting a realm of sharp and crystal-clear vision. Yet, their weighty disposition and susceptibility to breakage have diminished their contemporary use due to prudent safety concerns.
Versatile Plastic: In the realm of plastic lenses, the celebrated choices encompass CR-39 and polycarbonate. CR-39 lenses, exuding a harmonious blend of lightness and affordability, deliver commendable optical quality. Conversely, polycarbonate lenses stand resilient against impacts, offering a bastion of durability and security. Both materials bask in a realm of relative lightness, making them versatile companions for diverse prescription strengths.
Evolved High-Index Plastic: The ingenuity of high-index plastic lenses lies in their quest for slenderness and grace, surpassing the traditional plastic counterparts. Endowing individuals with higher prescription strengths with respite, these lenses deftly reduce thickness and weight, thereby bestowing improved aesthetics and unbridled comfort.
Transcendent Trivex: In the lineage of lightweight and impact-resistant lenses, Trivex emerges as a captivating contender. Mirroring the attributes of polycarbonate lenses, Trivex embraces a realm of superior optical clarity, making them a compelling choice for those yearning for undistorted vision and enhanced fortitude.
Dynamic Photochromic: Stepping into the realm of chameleon-like enchantment, photochromic lenses, including illustrious brands like Transitions, metamorphose into darkness when caressed by UV light and revert to pristine clarity indoors. Embodying the best of both prescription glasses and sunglasses, these lenses gracefully adapt to diverse lighting conditions. Available in varying materials, including plastic and high-index plastic, they allure the discerning visionaries.
Polarizing Magic: The allure of polarized lenses lies in their deft ability to quell glare and augment visual serenity through the filtration of horizontal light waves. Especially coveted for reading in sun-kissed landscapes, these lenses showcase their prowess outdoors or in radiant environments. Exhibiting versatility in materials such as plastic and high-index plastic, they unfurl a realm of unparalleled comfort.
In the quest for the quintessential lens material for your reading glasses, pay homage to the interplay of factors such as prescription strength, lifestyle, comfort, and budget. Entrust your discerning gaze to the guidance of an esteemed optician or eyecare professional, unraveling the tapestry of possibilities to unveil the material best tailored to your individualistic needs.
Reading glasses lenses unfurl an enthralling panorama of hues, and your chosen lens color casts an enchanting spell upon your visual experience and comfort in diverse lighting realms. Delve into the realm of common lens colors that grace reading glasses with their presence:
Crystal Clear: Transparent and untinted, clear lenses preserve the innate color perception of objects, rendering them perfect companions for well-lit indoor environments. Ideal for those without a need for specialized tinting or color enhancement.
Radiant Yellow/Amber: Embracing the gift of contrast enhancement and glare reduction, yellow or amber lenses gracefully shine in low-light settings. A cherished ally for reading in dimly illuminated domains or indulging in extensive computer work.
Elegantly Neutral Gray: Gray lenses embody neutrality, diminishing brightness without distorting the natural colors of objects. A popular choice for reading glasses, offering commendable light reduction and suiting diverse lighting conditions.
Captivating Brown: Brown lenses dance with the essence of color contrast and depth perception, enthralling as favored companions for reading glasses. A warm and soothing visual experience awaits, particularly in sunny or well-lit surroundings.
Guardian of Blue Light: Specially crafted to fend off the perils of blue light from digital screens, blue light blocking lenses stand as vanguards against eye strain and potential long-term effects. Embrace these lenses to enhance sleep quality and safeguard your precious eyes.
Underscored by personal preference and individual visual requisites, lens colors wield diverse effects. Ponder the lighting domains that shall be graced by your glasses and any specific visual concerns that demand attention while embarking on the journey to select the perfect lens color for your cherished reading glasses. Place your trust in the wisdom of esteemed opticians or eyecare professionals, for they shall artfully unravel the ideal lens color tailored to your unique requirements.
Collaborating with Our Team
We are a top wholesale reading glasses manufacturer, committed to simplifying and speeding up your eyewear production while maintaining affordability. With our expertise, we handle every aspect, including trading, customs clearance, and logistics. Our dedicated consultants will keep you informed throughout the entire process.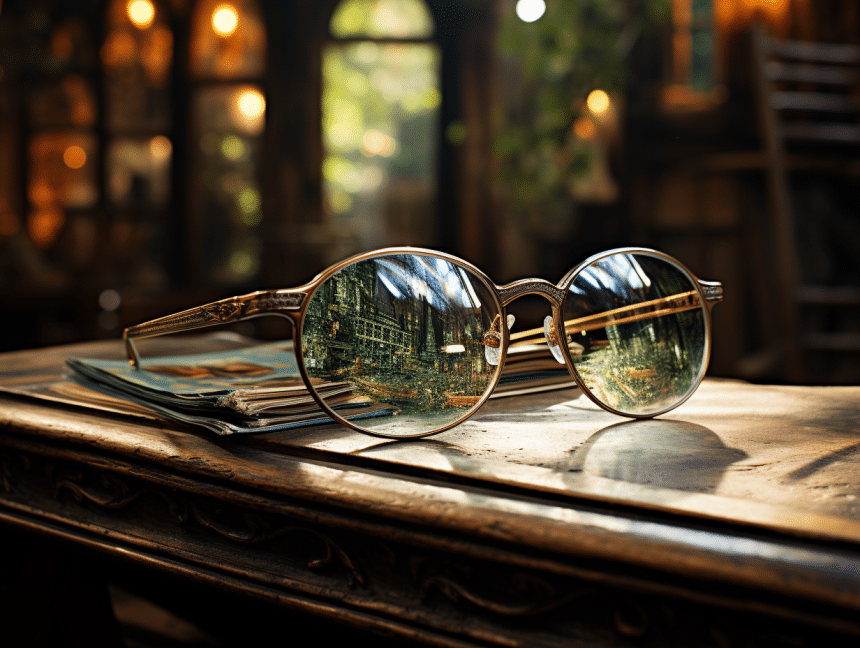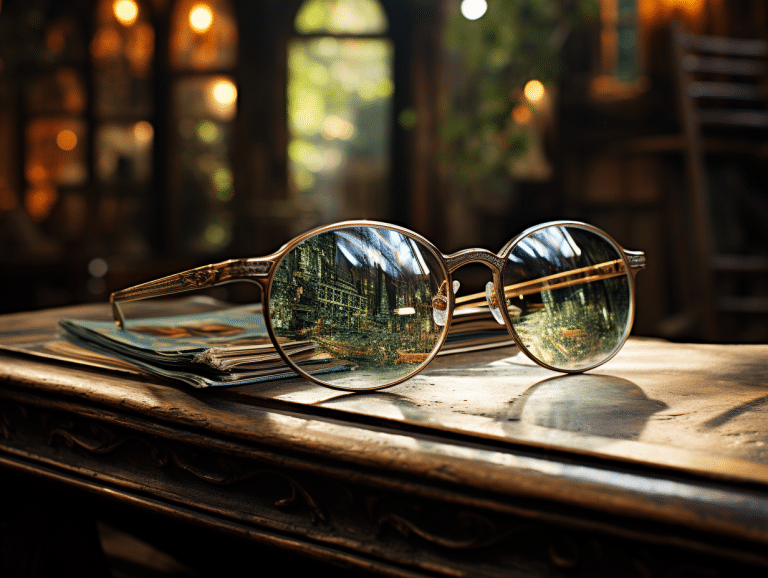 Submit Your Detailed Inquiry
Provide us with comprehensive details about your requirements for reader glasses such as sizes, quantity, materials, and type. it will be very helpful, you will get the quoted price as soon as possible
Submit Your Sample/Design
we will give the best insights and recommendations for you such as budget and time-to-market needs after you send your reading glasses samples to us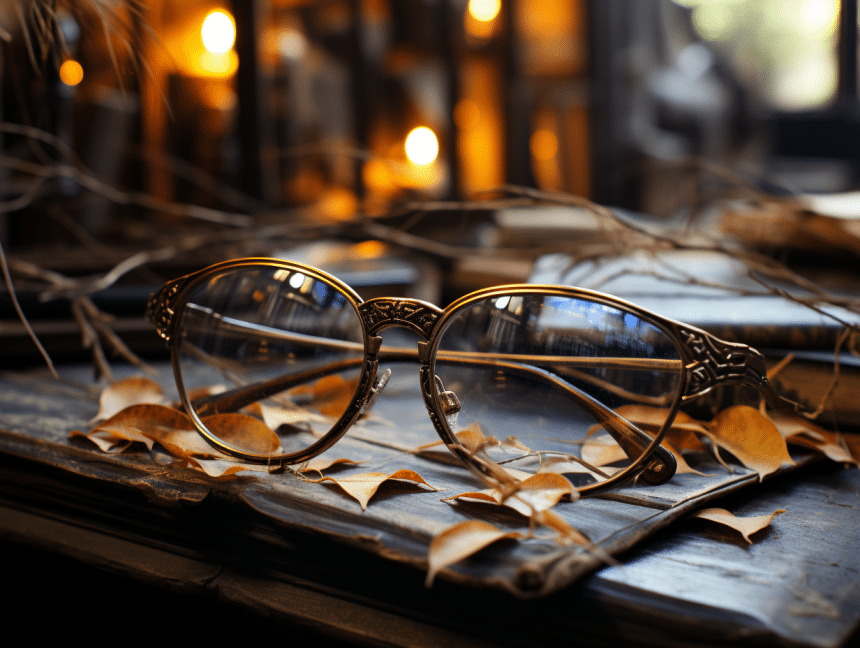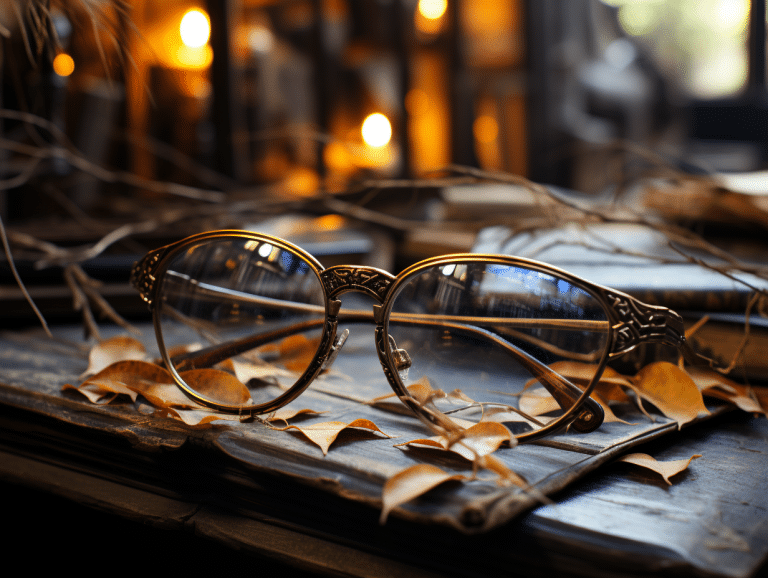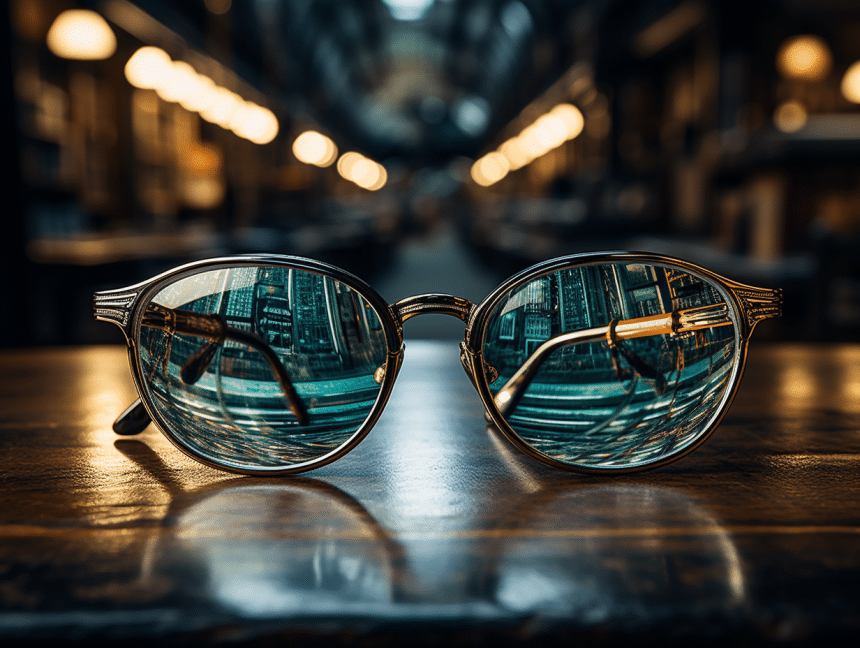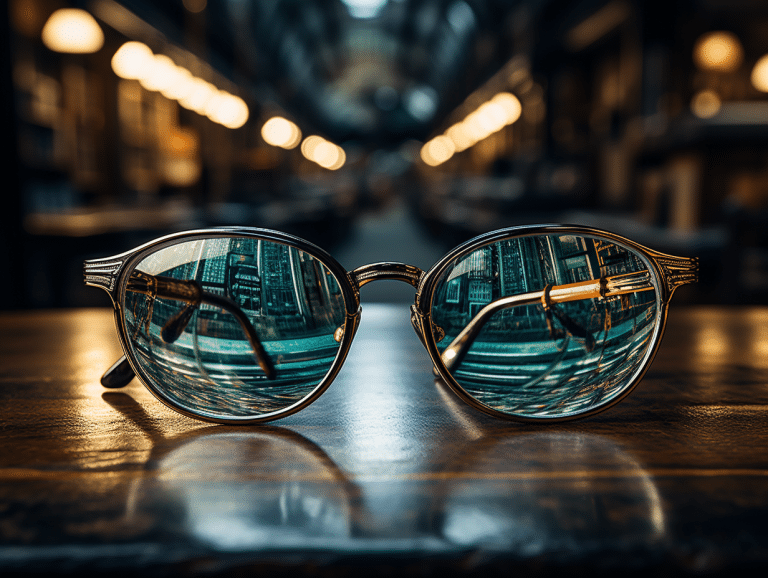 Artwork & Sample Confirmation
we will provide the requested sample according to your request , ensuring that it meets the desired production-quality standards after the details finalized.
Mass Production & Delivery
Trust us that we can accurate handle every aspect During the production phase . We will use the best materials, accurate quantity, impeccable printing, and timely delivery, ensuring the eyeglasses business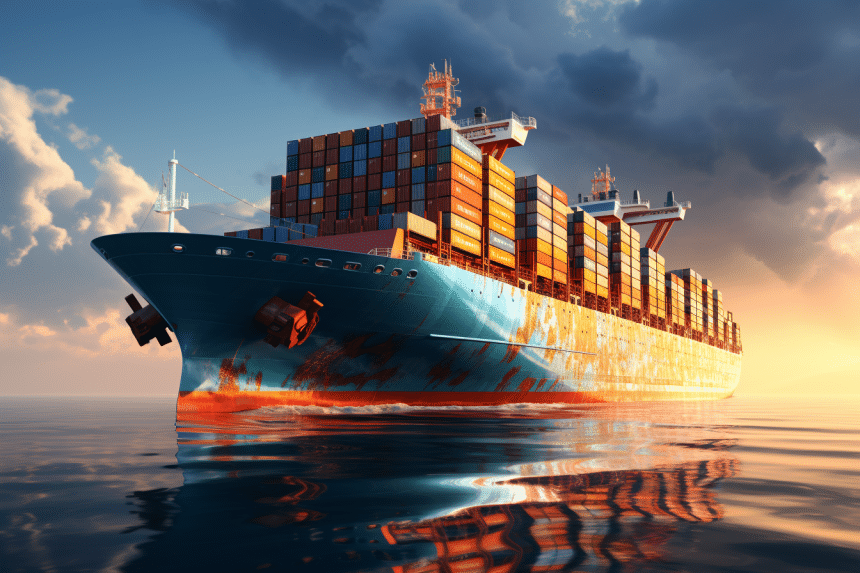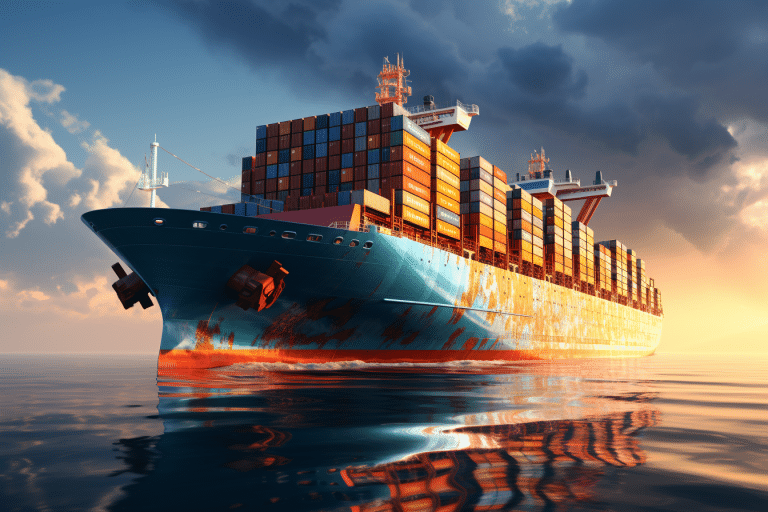 Customer Reviews
Contact us to start your bulk sunglasses business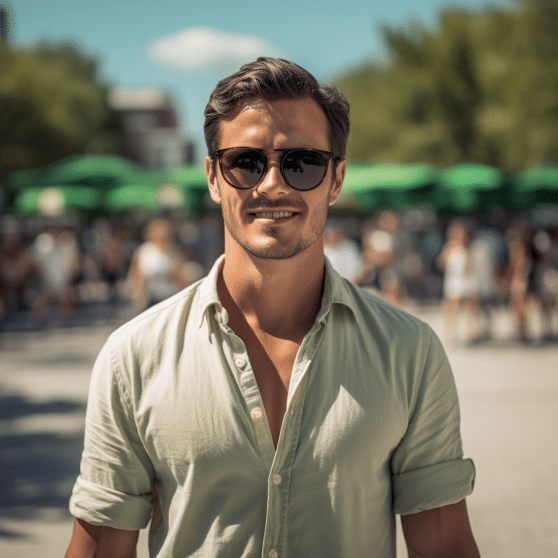 John Duke
We appreciate receiving the samples, as they greatly enhance our lives and decision-making. My husband plans to incorporate the precise lens shape we desire into one of your samples. While the frame's rim fits well, it requires slight reshaping, which we will return to you. hope cooperation will continue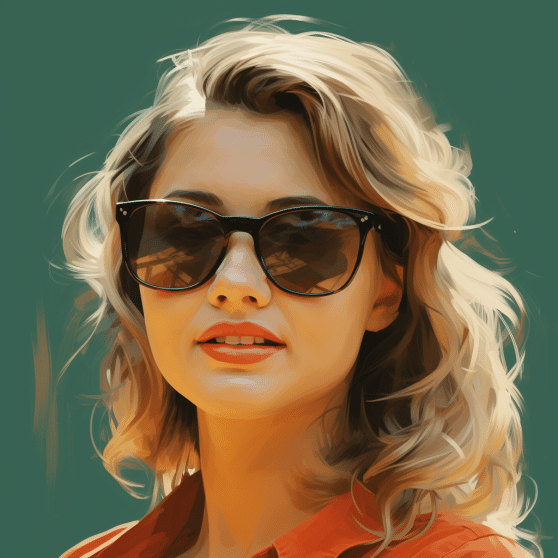 Helly
I cannot thank you enough. I am incredibly fortunate because of your company. It's quite unbelievable that I had only ordered a sample from one other supplier before discovering your team. The speed at which I found such an exceptional company is truly remarkable. I feel incredibly lucky to have found you so quickly, the services and products you is wonderful.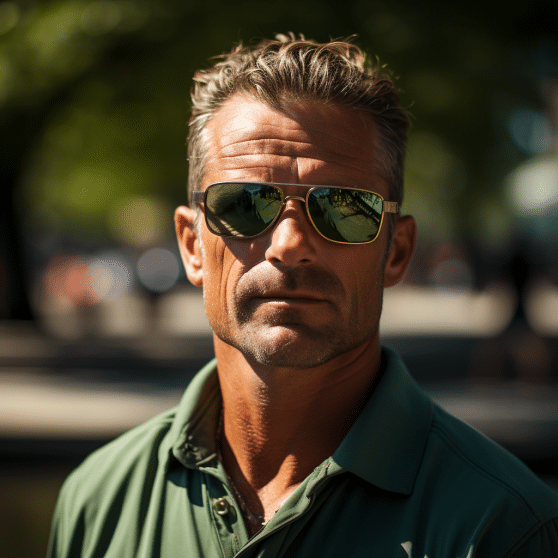 Weel
Thanks to you and your team because of you are very professional in the process. The glasses look fantastic, and my customers absolutely adore them. Their satisfaction is evident, and as a result, I will be placing a reorder very soon! I am happy to work with you.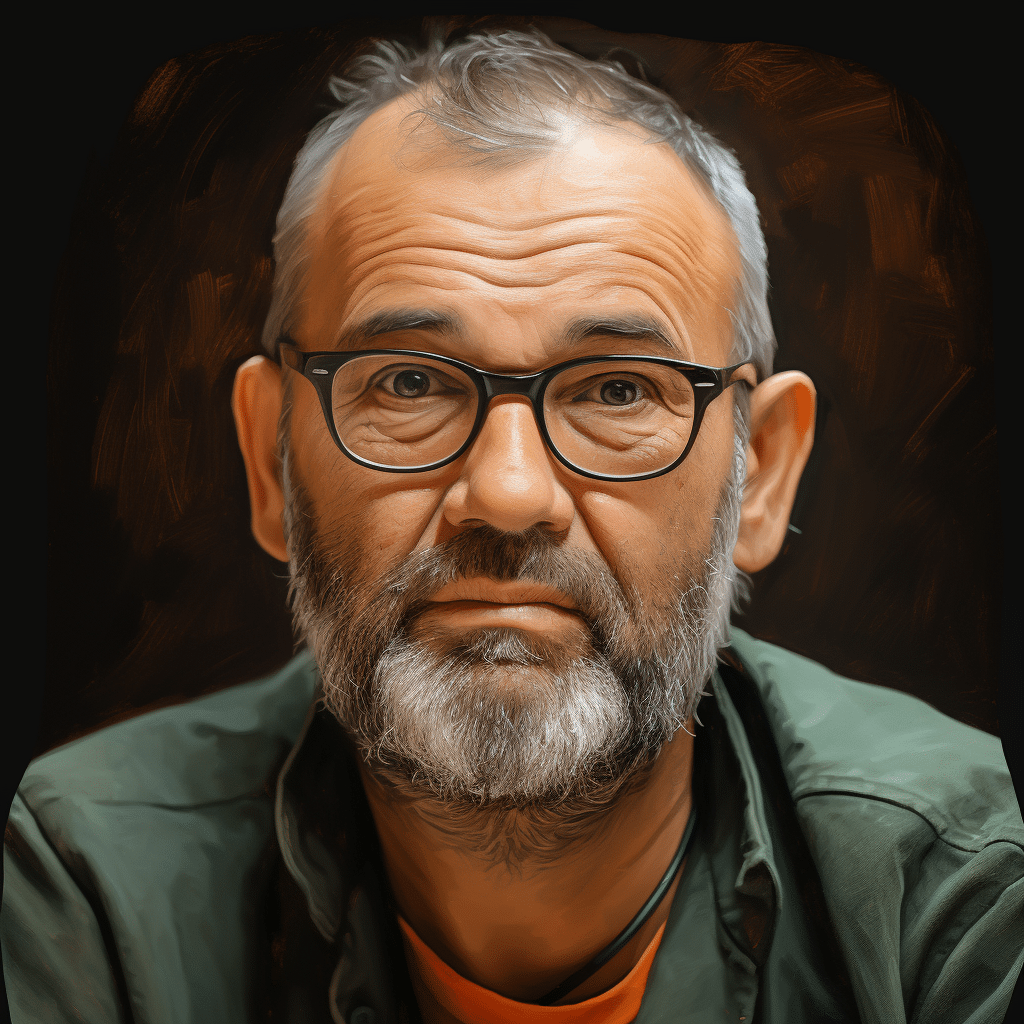 Ned
I am delighted that we have embarked on this collaboration, and I wholeheartedly desire for our partnership will be long.let us nurture our alliance, leveraging our combined efforts, expertise, and resources to achieve remarkable growth and success.
REQUEST A QUOTE
Prior to availing our services, kindly complete the appropriate form to specify the type of eyeglasses you intend to import from China. Whether it's sunglasses, optical frames, reading glasses, or children's glasses, please indicate your preferences. Additionally, provide information about the materials used in the eyeglasses and whether you require matching glasses case packaging, among other relevant details. This will enable us to cater to your needs precisely and ensure a seamless and tailored experience throughout the importing process. you can touch us with the form.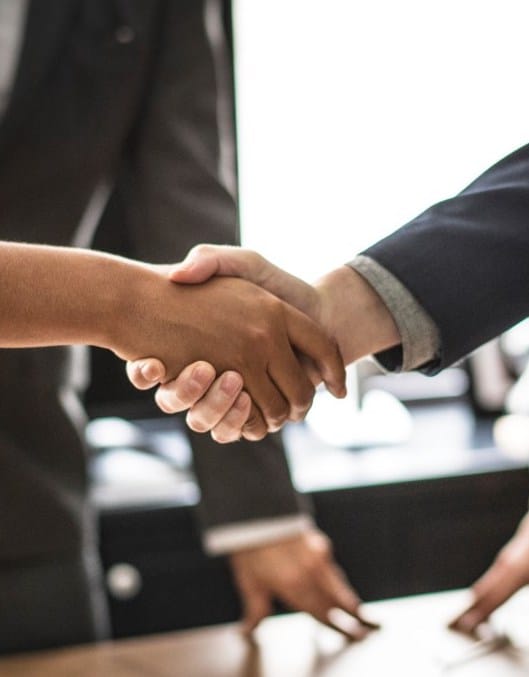 From designing products to manufacturing and transportation, we are one of the most reputable and experienced wholesale reading glasses manufacturers in China today.
When you collaborate with us, you will benefit from our over 15 years of expertise in all aspects of the eyeglasses manufacturing industry. In addition to our experience, we offer services at very affordable prices. For businesses new to this industry, we are willing to provide samples for trial.
The reading glasses we produce in our factory are of excellent quality and crafted with precision. Our dedicated team of employees at the eyeglasses factory ensures timely delivery of all your bulk products before the deadlines.
If you are looking for a custom eyeglasses manufacturer for your products, we have the capability to help you create unique design visions that set your brand apart.
As a wholesale eyeglasses supplier, we have been providing bulk sunglasses at wholesale prices to brands and businesses worldwide. Unlike other wholesale reading glasses suppliers, we never compromise on the quality of our products.
Whether you require limited quantities or bulk wholesale reader glasses, our quality remains consistent. Stop searching further. Choose UIIGLASSES, Chinese leading eyeglasses manufacturer, to create world-class reader glasses for your business and turn your vision into reality