Are you looking for a pair of best eye glasses in 2023? we will talk about how to select the perfect pair of eyeglasses in this guide. It is time to get a new pair of eyeglasses if you are tired of squinting around you. You will find it difficult to choose a perfect pair because there are so many styles that dazzled you.
Importance of Eyewear
Eyeglasses are not only for your eyesight but also for the health of your eyes.
Threre are a lots strain in modern life, whether from extended screen time or environmental factors, they can take a toll on your eyes. A well-fitting glasses can relieve the stress, reduce headaches and eye discomfort while enhancing ability to focus. Eyewear also provides protection from harmful UV rays and stops longly damage.
Determining Needs of Prescription
The need for a prescription is critical before you shop for eyeglasses. An eye exam conducted by a qualified optometrist will provide accurate information about your requirements of eye. This prescription form is very important when choosing lenses
What Styles of Frame Suit Your Face Shape
Eyewear is not only functional but also a fashion accessory. How to find a perfect frames for your face shape? The point is that you must know yourself! Whether you have a round, oval, square, or heart-shaped face, specific frame styles can accentuate your features and enhance your appearance. For example, square frames can balance a round face, while cat-eye frames add flair to an oval face.
How to Choose the Right Material for Frame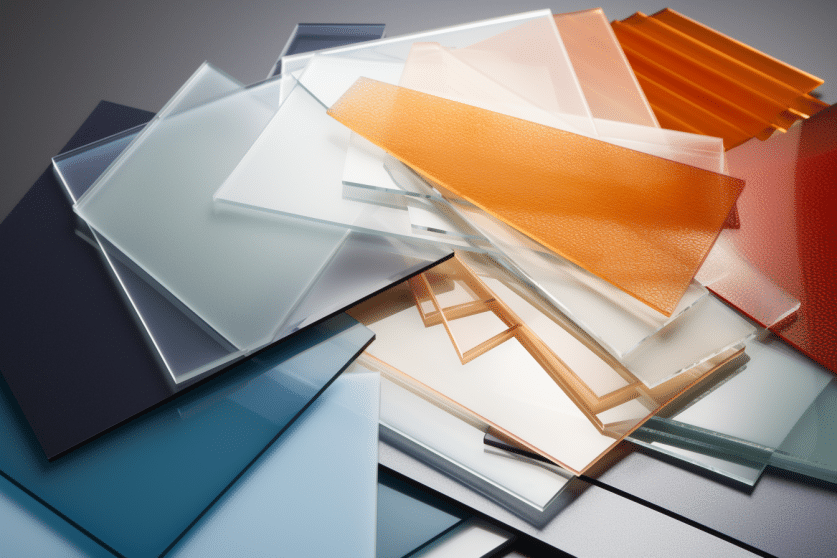 The material of eyeglass frames is very important as it affects comfort, durability and style.
The materials of frame include lightweight titanium, strong acetate, and flexible memory plastics.
When selecting materials, the first, you should consider your lifestyle and preferences—whether you prioritize lightweight design, bold colors or hypoallergenic options.
Lens Options for Clarity and Comfort
the lenses greatly affect vision. An anti-reflective coating reduces glare, while a blue light filter provides digital screen protection. Progressive lenses can meet the needs of near vision and distance vision at the same time, without the need to wear multiple pairs of glasses. Your optometrist can advise you to choose the right lenses.
Fashion with Trendy Frames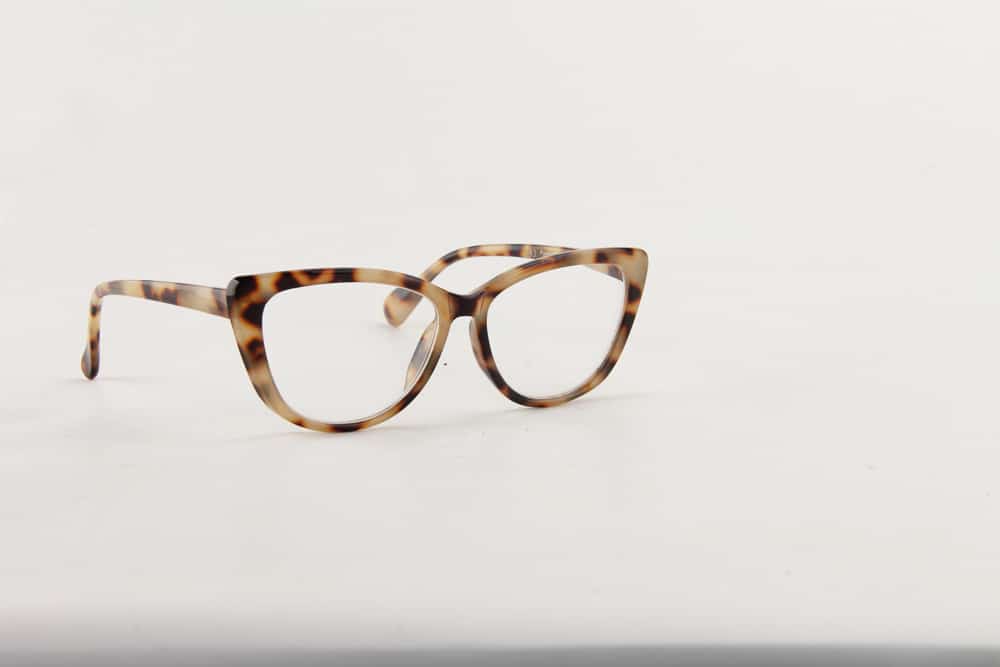 Eyeglasses have evolved from being purely functional to becoming a fashion statement. You can find many trendy eyeglasses in market, from oversized retro frames to sleek minimalist designs. Whether you're into classic elegance or modern chic, there's a frame style that perfectly aligns with your personal style.
Sports and Specialty Eyewear
Glasses meet different daily life, such as daily sports. Sports glasses offer impact protection and secure fits, while computer glasses reduce digital eye strain. For specific activities like swimming or skiing, specialized eyewear with prescription lenses is available to ensure both safety and clear vision.
Where to Find the Best Eye Glasses
You have multiple options for finding the best eyewear because of the convenience of online shopping and the personalized service of a physical store
Online retailers offer a wide variety of styles and options, and the local opticians offer in-person fittings and expert advice.
As an eyeglasses wholesaler from China, we supply many cheap reading glasses for customers who want to buy eyeglasses in bulk. If you want important reading glasses you can follow this guide.
Conclusion
There is always a perfect pair of glasses for you. You can easily find the best glasses according to your needs, frame styles, and materials. Remember, The right glasses can enhance your vision but also allows you to show yourself with confidence.
FAQs
Q: Can I order eyeglasses online?
A: Absolutely! Many reputable online retailers offer a wide selection of eyeglasses, along with virtual try-on options for a convenient shopping experience.
Q: How often should I have my eyes checked for a new prescription?
A: It's recommended to have an eye exam every 1 to 2 years to ensure your prescription is up to date and your eyeglasses provide optimal vision correction.
Q: What are blue light filters, and do I need them?
A: Blue light filters are coatings that reduce the amount of blue light emitted from digital screens. If you spend a significant amount of time on screens, they can help reduce eye strain and improve sleep quality.
Q: Can I wear contact lenses and eyeglasses interchangeably?
A: Yes, many people use both contact lenses and eyeglasses based on their preferences and activities. Some individuals wear contacts during the day and switch to glasses in the evening for comfort.
Q: How can I adjust my eyeglasses for a better fit?
A: If your eyeglasses feel uncomfortable or don't sit properly, visit your optician for professional adjustments.