Black sunglasses for women come in a variety of styles and designs to suit different preferences and face shapes. Here are some popular options for black sunglasses for women:
When choosing black sunglasses, consider your face shape, personal style, and the level of sun protection you need. You can find black sunglasses for women in various price ranges, from affordable options to high-end designer brands, so there's something for every budget and style preference.
Best Women Sunglasses' Brand

Customer Reviews
Contact us to start your bulk sunglasses business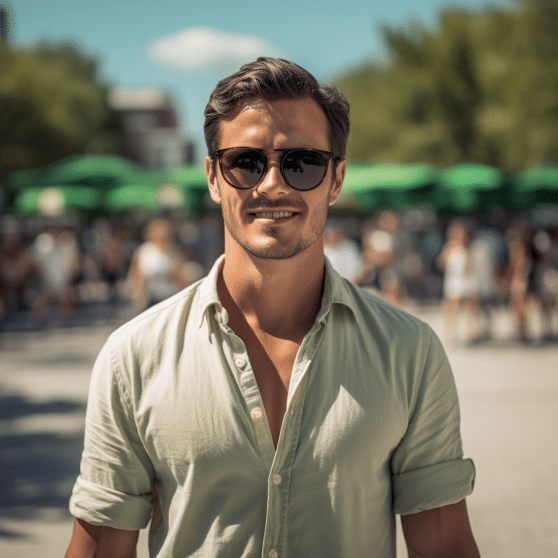 John Duke
We appreciate receiving the samples, as they greatly enhance our lives and decision-making. My husband plans to incorporate the precise lens shape we desire into one of your samples. While the frame's rim fits well, it requires slight reshaping, which we will return to you. If your factory can precisely match this shape, the frame will sell exceptionally well, and we will be prepared to proceed with an order.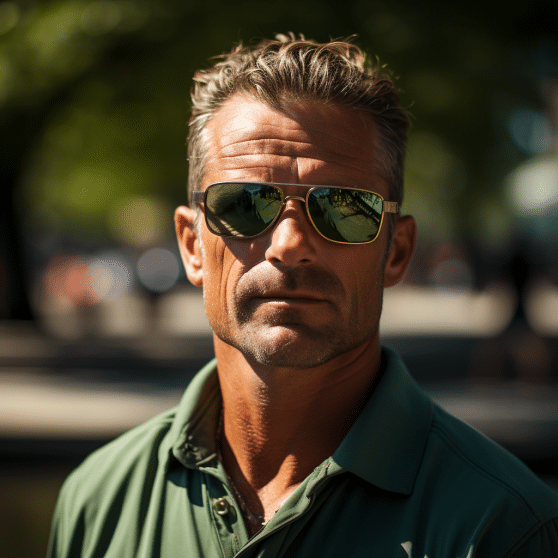 Weel
I would like to express my utmost appreciation to you and your team for being consistently amazing throughout the entire process. The glasses look fantastic, and my customers absolutely adore them. Their satisfaction is evident, and as a result, I will be placing a reorder very soon! Your exceptional work has truly made a positive impact, and I am thrilled to continue our partnership.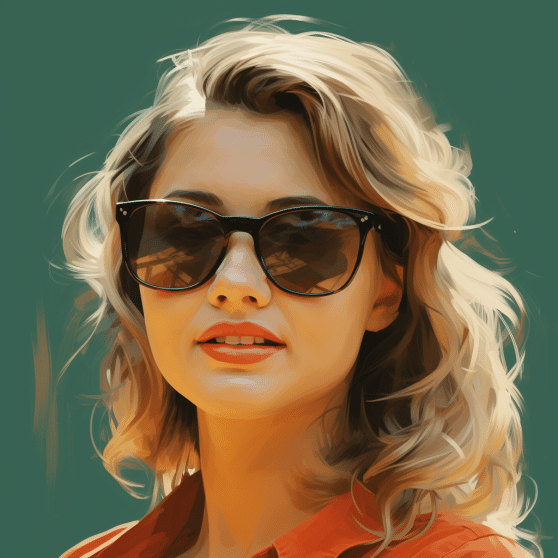 Helly
I cannot thank you enough. I consider myself incredibly fortunate to have come across your company. It's quite unbelievable that I had only ordered a sample from one other supplier before discovering your team. The speed at which I found such an exceptional company is truly remarkable. I feel incredibly lucky to have found you so quickly, and I am grateful for the outstanding services and products you provide.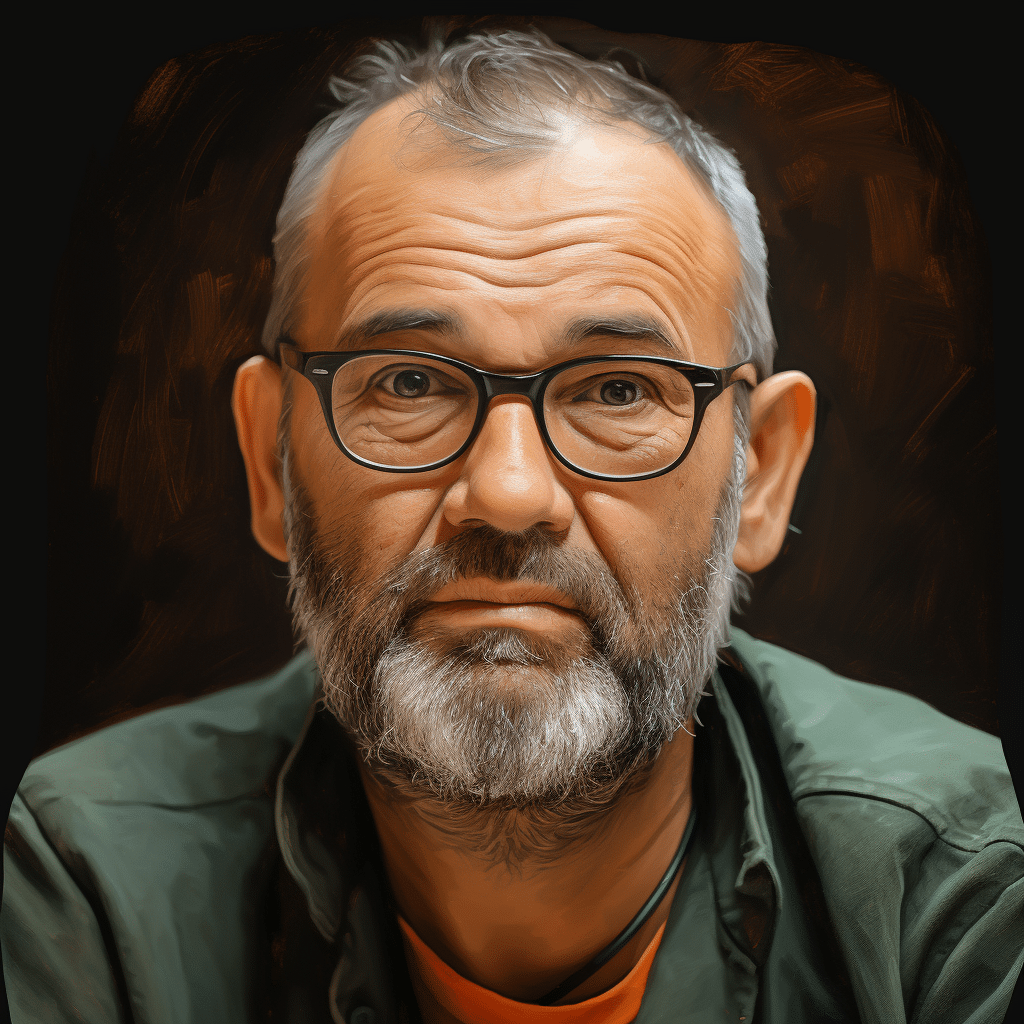 Ned
I am delighted that we have embarked on this collaboration, and I wholeheartedly desire for our partnership to thrive and flourish. It brings me joy to know that we are working together towards shared goals, and I am eager to witness our bond strengthen over time. Together, let us nurture our alliance, leveraging our combined efforts, expertise, and resources to achieve remarkable growth and success.