wholesale luxury sunglasses
Product Variety
Discover the Exclusive Wholesale Luxury Sunglasses Collection
Top High-End Sunglasses Brands in Wholesale
Brand Selection
Looking for high-end sunglasses? Explore our wholesale collection from top brands. Enhance your store's offerings with premium sunglasses for your customers.
Luxury Eyewear Trends
Style Trends
The stylish sustainable sunglasses with cool Eco-Friendly Frames will inspire you! These sunglasses combine fashion with...
When it comes to our children's well-being, safeguarding their eyes takes center stage. Dive into the world of kids' sun...
Bulk Ordering
Bulk Designer Shades: Unbeatable Wholesale Prices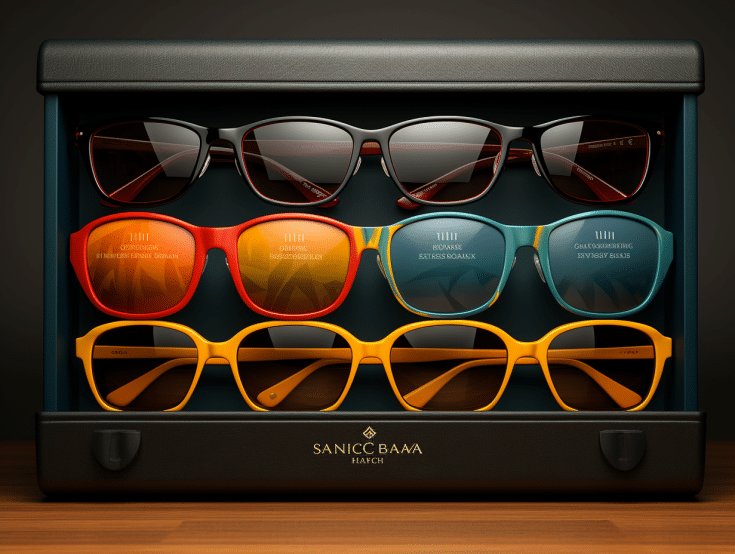 In the future, we will supply our online bulk eyeglass ordering service. With this convenient platform, you can easily purchase a wide variety of sunglasses in bulk, catering to your unique needs. Whether you're a business owner looking to stock up on stylish frames or an organization seeking customized eyewear solutions such as bulk designer shades, wholesale sunglasses for retailers, discount bulk sunglasses., our streamlined ordering process will ensure a seamless experience.
In our relentless pursuit of excellence, we present avant-garde technology coupled with extraordinary assistance. Our unwavering commitment to distinction sets us apart, ensuring an unparalleled encounter that propels you ahead of the ever-changing trends. Confide in us to furnish the most remarkable solutions and services in this domain.
Get ready to embrace the future of eyeglass ordering as we bring convenience and efficiency to your fingertips.
UV Protection
Protect Your Eyes with UV-Blocking Wholesale Sunglasses
Safeguard your eyes with UV-blocking wholesale sunglasses. Our trendy collection offers top-notch protection from harmful rays.
Find classic to contemporary designs at unbeatable prices.
Elevate your inventory with this must-have accessory and offer customers the best eye protection and style they deserve.
Don't miss out—grab your wholesale UV-blocking sunglasses today!
UV-blocking sunglasses
polarized sunglasses
wholesale UV protection eyewear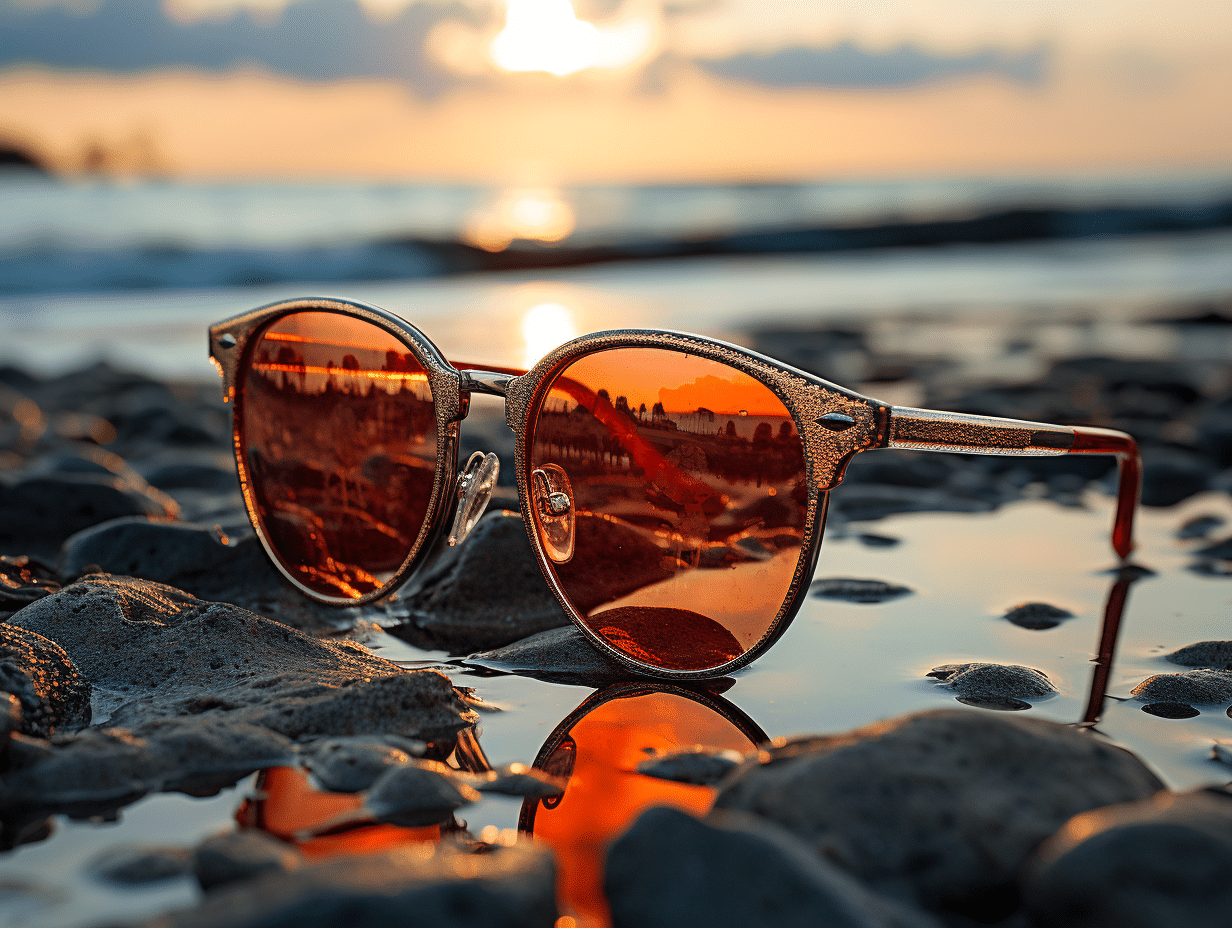 Frame Materials
High-quality and eco-friendly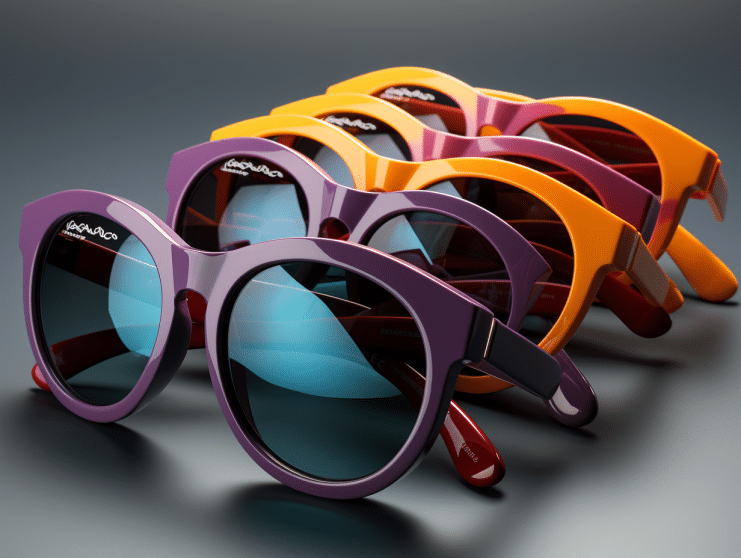 Conceived by the premier artisans at UIIGLASSES, our environmentally-responsible sunglasses boast impeccable craftsmanship. Fashioned from resilient, BPA-free plastic, 100% reclaimed oceanic plastic, or renewable castor oil material, these frames are perfectly complemented with polarized lenses. Vibrant in color, delightful to the touch, and feather-light, they skillfully combat glare, making them ideal companions for daily wear and outdoor pursuits.
premium acetate sunglasses
wholesale metal frame sunglasses
luxury wooden sunglasses.
wholesale custom sunglasses
Customization Service
personalized luxury eyewear/customized branding options.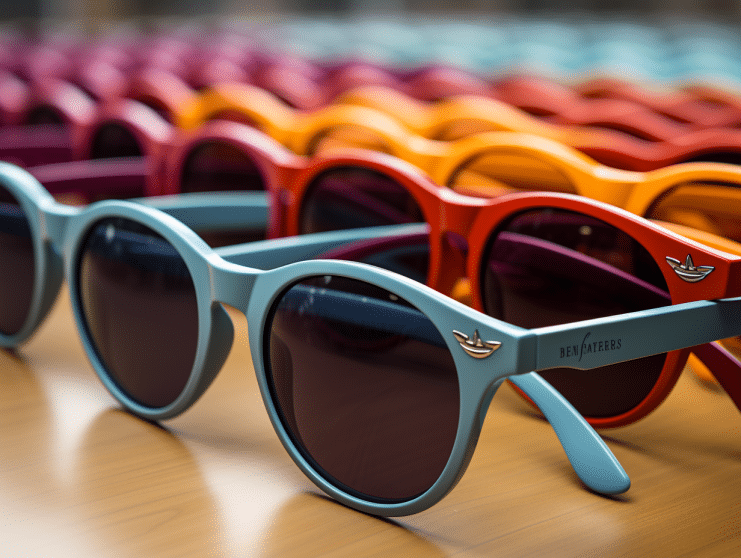 Personalized luxury eyewear
As you explore our curated selection of exclusive designs and explore the endless customization possibilities, we aim to exceed your expectations and make your eyewear dreams a reality. Our commitment to quality and attention to detail set us apart, making us the premier destination for discerning individuals seeking the ultimate personalized luxury eyewear experience.
Customized branding options.
Whether you seek to elevate your promotional efforts or create a signature accessory for your brand, our customized branding options for sunglasses offer a compelling and effective solution. Join us on this creative journey, and let us help you leave a lasting impression with sunglasses that embody your brand's essence and values.
REQUEST A QUOTE
Prior to availing our services, kindly complete the appropriate form to specify the type of eyeglasses you intend to import from China. Whether it's sunglasses, optical frames, reading glasses, or children's glasses, please indicate your preferences. Additionally, provide information about the materials used in the eyeglasses and whether you require matching glasses case packaging, among other relevant details. This will enable us to cater to your needs precisely and ensure a seamless and tailored experience throughout the importing process. you can touch us with the form.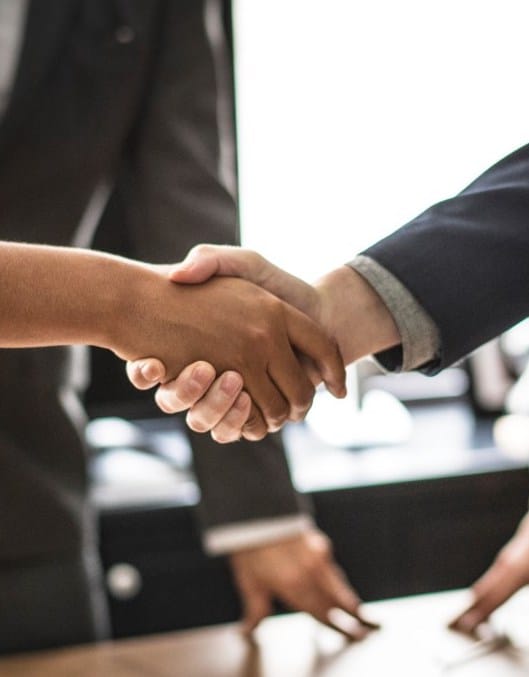 From designing products to manufacturing and transportation, we are one of the most reputable and experienced wholesale sunglasses manufacturers in China today.
When you collaborate with us, you will benefit from our over 15 years of expertise in all aspects of the sunglasses manufacturing industry. In addition to our experience, we offer services at very affordable prices. For businesses new to this industry, we are willing to provide samples for trial.
The sunglasses we produce in our factory are of excellent quality and crafted with precision. Our dedicated team of employees at the sunglasses factory ensures timely delivery of all your bulk products before the deadlines.
If you are looking for a custom sunglasses manufacturer for your products, we have the capability to help you create unique design visions that set your brand apart.
As a wholesale sunglasses supplier, we have been providing bulk sunglasses at wholesale prices to brands and businesses worldwide. Unlike other wholesale sunglasses suppliers, we never compromise on the quality of our products.
Whether you require limited quantities or bulk wholesale sunglasses, our quality remains consistent. Stop searching further. Choose UIIGLASSES, Chinese leading sunglasses manufacturer, to create world-class sunglasses for your business and turn your vision into reality