wholesale kids sunglasses
UIIGLASSES is a Chinese kids' sunglasses factory that specializes in offering OEM&ODM services for sunglasses.
We provide a wide range styles of sunglasses for you , you also can customize your brand logo. of course, you can provide the samples or CAD drawings of sunglasses, and we will create supply the samples according to your specific requirements.
Our professionals team is good at production and research & development is committed to serving you and assisting your eyewear business with utmost dedication.
Who we are

wholesale sunglasses vendor
As a prominent kid's sunglasses wholesaler in the eyewear industry, we have established partnerships with over 150 companies. Our customers includes famous eyewear companies, high-fashion brands, eyewear wholesalers, eyewear chains, supermarkets, fashion shops, pharmacies, and brands seeking promotional merchandise. We take pride in having assisted more than 30 clients in designing and creating their own unique brands.
At UIIGlasses, our utmost commitment lies in delivering sunglasses, reading glasses, spectacle frames, and packaging products of the highest quality. we will supply the most professional services and products for you Whether you are a small-scale business or a globally renowned company.
Cooperated Sunglasses Brands

Eyewear brands we have worked with
buying wholesale latest fashionable sunglasses
Trendy Wholesale Kids Sunglasses: Shop Now!
Discover the latest collection of stylish wholesale kids sunglasses. Find the perfect pair for your little ones. Shop now for the coolest eyewear!
Unbeatable Prices on Kids Sunglasses - Limited Offer
Get your kids ready for sunny days with our affordable wholesale sunglasses. Limited-time offer, shop now and save!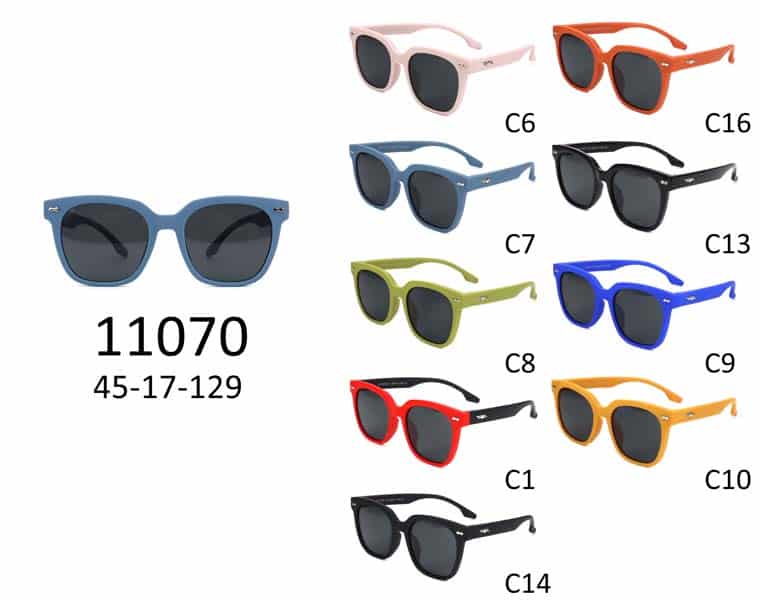 When the pursuit involves identifying the ideal pair of shades for your offspring, search no more! At UIIGlasses, we take immense pride in presenting unbeatable pricing on the most fashionable and trendiest children's sunglasses available in the market. Our limited-time proposal guarantees that you secure the optimal deals for your youngsters' ocular necessities.
Wide Variety Styles
Each progeny possesses their distinctive panache, and we have meticulously curated a myriad compendium of children's sunglasses to satiate their unique preferences. From resplendent hues to whimsical motifs, our selection encompasses a spectrum catering to every predilection. Our unwavering commitment to staying abreast of the latest vogues guarantees that your progeny perpetually remains the pacesetter amidst their comrades.
Exemplary Craftsmanship
Compromising on caliber is a non-negotiable proposition when it pertains to children's sunglasses. Our eyewear is meticulously hewed with precision and solicitude, leveraging superlative constituents that epitomize longevity and comfort during protracted usage. We discern that juveniles can exhibit vigorous comportment towards their belongings, thus our sunglasses are engineered to endure the dynamic lifestyles of juveniles.
Protecting Kids' Eyes: Understanding UV Sunglasses
Learn why UV protection matters for kids' sunglasses. Explore our range of UV-safe wholesale eyewear for children.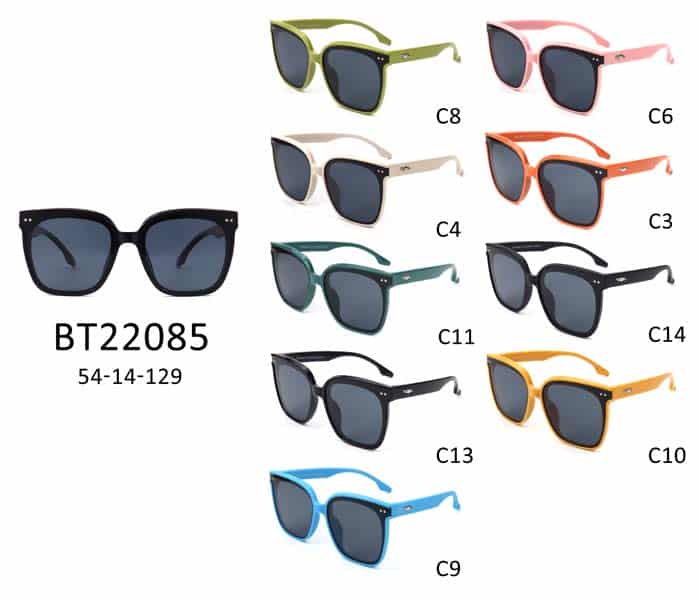 In this era driven by technology and nature's embrace, where the young generation finds itself entangled in digital screens and the great outdoors, the imperative of safeguarding their ocular well-being takes center stage. A potent instrument to accomplish this mission is to ensure their adoption of ultraviolet (UV) shielding eyewear.
Beyond mere aesthetic flair, these chic accessories bear the mantle of fending off the pernicious onslaught of UV rays. This discourse embarks on an expedition into the significance of UV sunglasses for the youth, elucidating how these ocular sentinels fortify the sanctuary of their invaluable eyesight.
In the realm of UV radiance, the vulnerability of youthful eyes eclipses that of their elder counterparts, rendering them susceptible to potential ravages. UV sunglasses stand as a bastion, repelling the malevolent influence of solar irradiation. We must know the importance of UV-Blocking Sunglasses. A journey into the crux of this matter is our venerated quest.
Young Trendsetters: Explore Our Trendy Kids Shades
Elevate your kids' style with our fashionable wholesale shades. Discover the latest trends and shop for the coolest looks.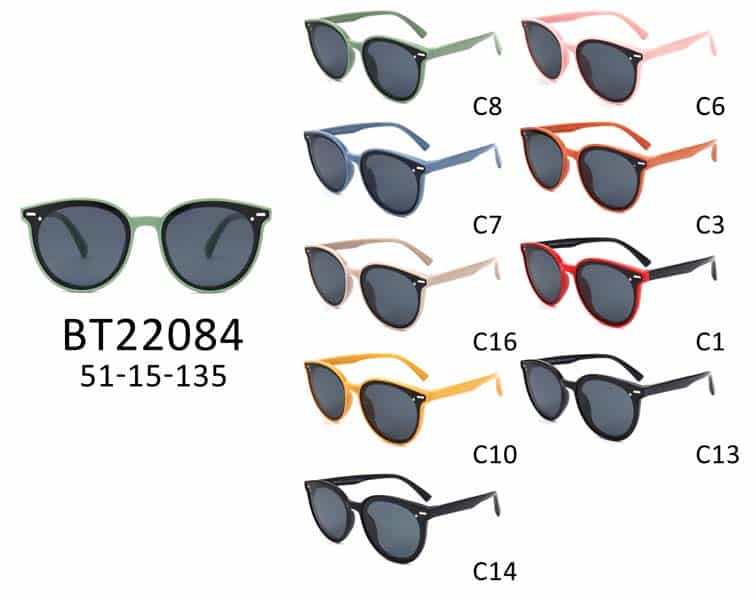 We exult in participating in the odyssey of your progeny's fashion odyssey. Our voguish children's eyeglasses surpass the realm of mere accessories; they encapsulate statements – statements emblematic of elegance, poise, and inventiveness. This is an enthralling juncture, one that beckons you to embark upon the electrifying trajectory of bolstering the present-day progenitors of fashion, nurturing them to metamorphose into the architects of tomorrow's fashion narrative.
In the context of children's eyewear, striking an equilibrium between aesthetics and functionality is a primary concern. Our artisans have painstakingly crafted each pair of eyeglasses, meticulously considering the visual appeal as well as the pragmatic aspects. We ardently advocate for the young trendsetters' entitlement to eyewear that augments their visage while concurrently affording impeccable safeguarding for their nascent eyes. Our comprehensive repertoire features a diverse spectrum of designs, ranging from timeless aviators to whimsically elegant cat-eye frames, ensuring that each youthful aficionado discovers their befitting match.
Active Adventures: The Best Sports Sunglasses for Kids
Find durable and protective wholesale sunglasses for kids engaged in sports and outdoor activities. Shop now for active eyewear!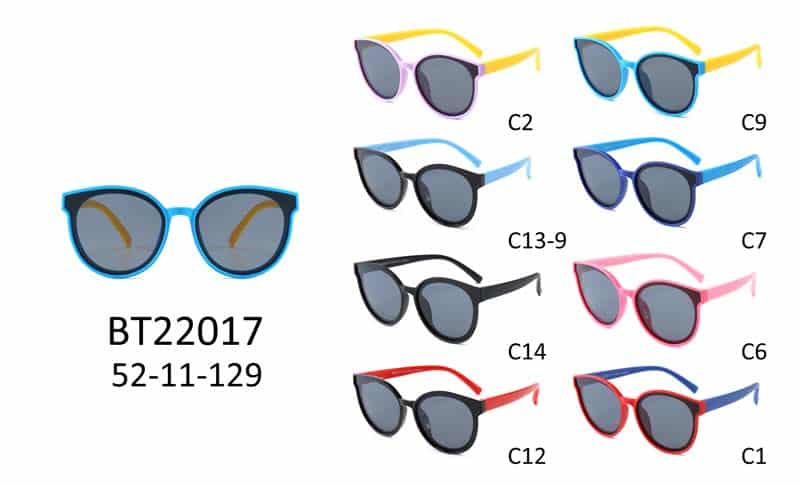 In the realm of open-air sports and ventures, safeguarding your progeny's security and solace holds paramount importance. Whether they're embarking on an exhilarating odyssey of mountain biking, descending the snow-laden slopes for skiing exploits, or indulging in the ecstasy of beach volleyball, equipping them with apt accoutrements is quintessential. An often-overlooked yet pivotal accompaniment is an exquisitely crafted pair of sports sunglasses tailored for the young.
Beyond merely shielding tender eyes from pernicious ultraviolet radiation, these shades amplify their visual odyssey, enabling them to wholeheartedly immerse themselves in the fervor of their preferred endeavor. Through this exhaustive exposition, we shall traverse the pinnacle deliberations and furnish discernment into the preeminent sports sunglasses for youngsters.
Spice Up the Party: Wholesale Kids' Party Eyewear
Make parties exciting with our wholesale children's party eyewear. Get ready for fun celebrations - shop the collection now!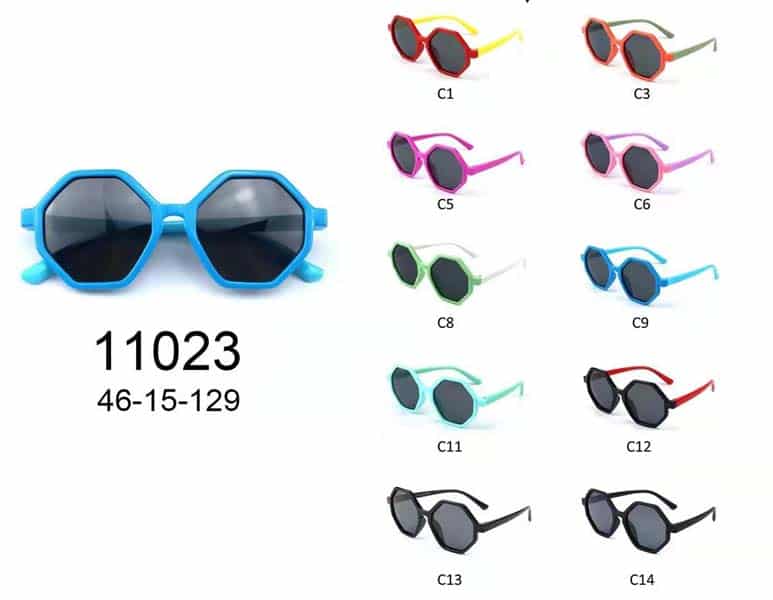 Are you in the midst of orchestrating a jubilant and vibrant children's gathering? Search no further! Our compilation of wholesale children's festive eyewear is primed to infuse a burst of hues, exhilaration, and elegance into your young one's extraordinary day.
Economical Merriment for All
Devising a commemorable celebration need not spell financial extravagance. Our wholesale pricing structure guarantees that you can infuse a modicum of panache and exhilaration into your children's fête without causing undue strain on your budget. We espouse the sentiment that every child merits the experience of a meticulously orchestrated jubilation, and our reasonably priced wholesale festive eyewear facilitates the realization of that aspiration.
Uniquely Theirs: Explore Personalized Kids Sunglasses
Create special moments with personalized wholesale kids sunglasses. Add a touch of uniqueness to their eyewear. Shop now!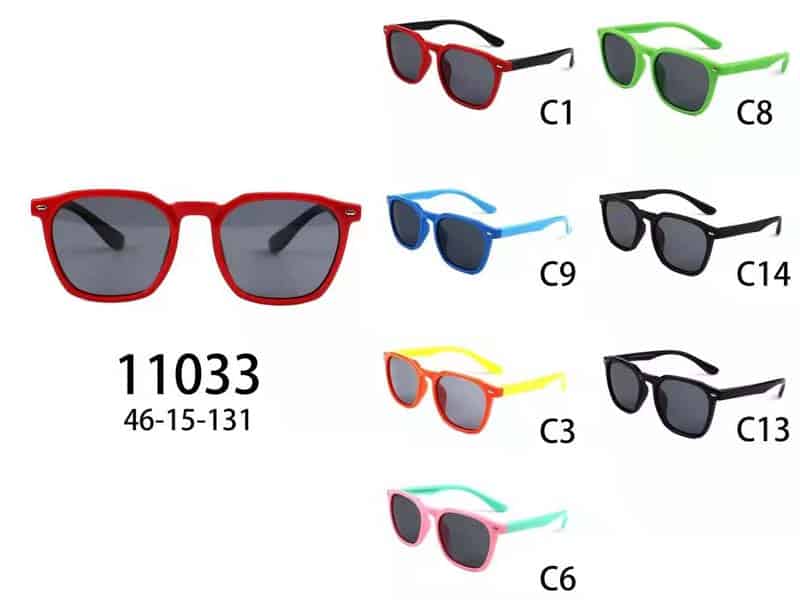 In a realm where style intersects with utility, bespoke children's eyewear has arisen as a voguish and pragmatic adornment for the youth. At [YourCompany Name], we take immense pride in proffering an extensive array of chic and protective optical accessories tailored for the young generation. This ensures that their delicate ocular organs are fortified against pernicious ultraviolet (UV) rays while simultaneously adhering to the vogue. Let us delve deep into the universe of personalized children's eyewear and unearth how these fashionable accoutrements have seamlessly woven themselves into the fabric of essential parenting.
Personalized Eyeglasses: An Aesthetic Proclamation
The era when eyeglasses solely served utilitarian ends has become a bygone chapter. Today, they stand forth as a proclamation of fashion, even for the petite individuals. Tailored children's eyeglasses proffer an unparalleled amalgamation of panache and practicality, affording youngsters the means to express their distinctiveness while concurrently guarding their visual faculties. The extensive gamut of designs, hues, and customizable attributes at our disposal assures that each child can identify the perfect pair that harmonizes with their inherent disposition.
Customer Reviews
Contact us to start your bulk sunglasses business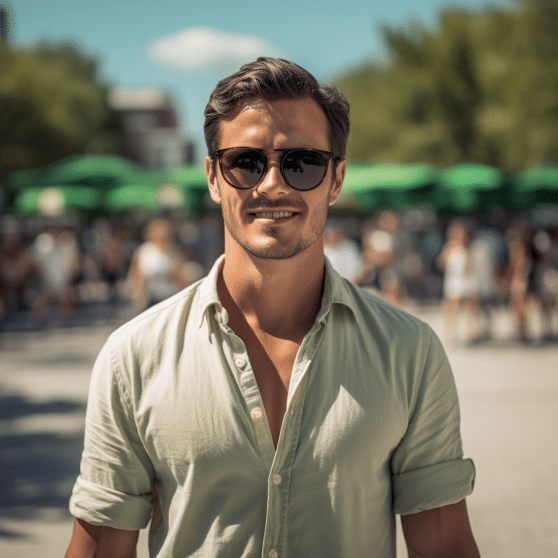 John Duke
We appreciate receiving the samples, as they greatly enhance our lives and decision-making. My husband plans to incorporate the precise lens shape we desire into one of your samples. While the frame's rim fits well, it requires slight reshaping, which we will return to you. hope cooperation will continue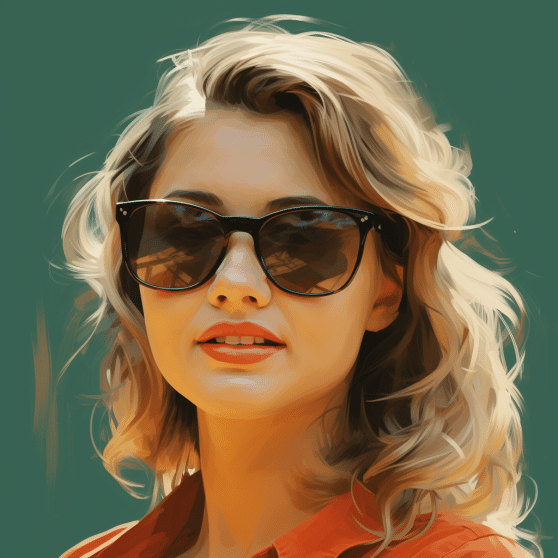 Helly
I cannot thank you enough. I am incredibly fortunate because of your company. It's quite unbelievable that I had only ordered a sample from one other supplier before discovering your team. The speed at which I found such an exceptional company is truly remarkable. I feel incredibly lucky to have found you so quickly, the services and products you is wonderful.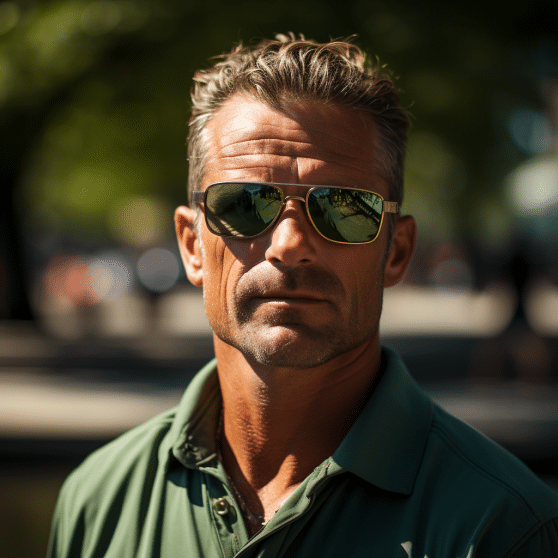 Weel
Thanks to you and your team because of you are very professional in the process. The glasses look fantastic, and my customers absolutely adore them. Their satisfaction is evident, and as a result, I will be placing a reorder very soon! I am happy to work with you.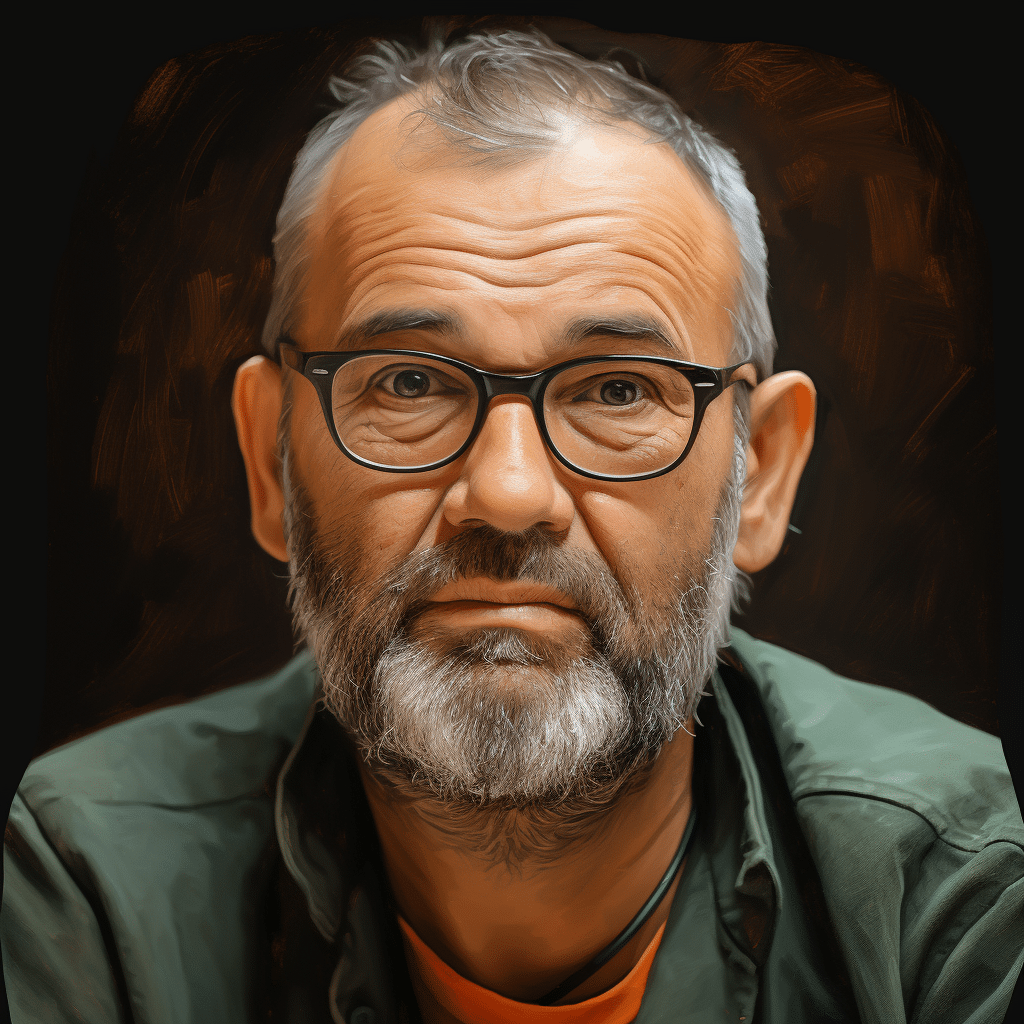 Ned
I am delighted that we have embarked on this collaboration, and I wholeheartedly desire for our partnership will be long.let us nurture our alliance, leveraging our combined efforts, expertise, and resources to achieve remarkable growth and success.
REQUEST A QUOTE
Prior to availing our services, kindly complete the appropriate form to specify the type of eyeglasses you intend to import from China. Whether it's sunglasses, optical frames, reading glasses, or children's glasses, please indicate your preferences. Additionally, provide information about the materials used in the eyeglasses and whether you require matching glasses case packaging, among other relevant details. This will enable us to cater to your needs precisely and ensure a seamless and tailored experience throughout the importing process. you can touch us with the form.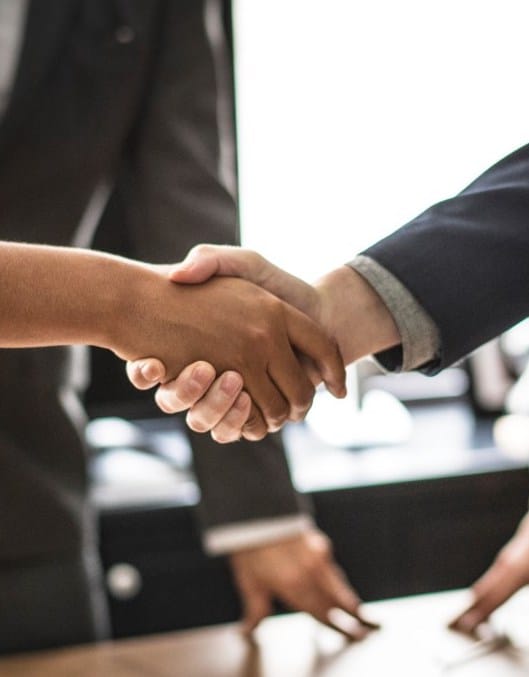 From designing products to manufacturing and transportation, we are one of the most reputable and experienced wholesale sunglasses manufacturers in China today.
When you collaborate with us, you will benefit from our over 15 years of expertise in all aspects of the sunglasses manufacturing industry. In addition to our experience, we offer services at very affordable prices. For businesses new to this industry, we are willing to provide samples for trial.
The sunglasses we produce in our factory are of excellent quality and crafted with precision. Our dedicated team of employees at the sunglasses factory ensures timely delivery of all your bulk products before the deadlines.
If you are looking for a custom sunglasses manufacturer for your products, we have the capability to help you create unique design visions that set your brand apart.
As a wholesale sunglasses supplier, we have been providing bulk sunglasses at wholesale prices to brands and businesses worldwide. Unlike other wholesale sunglasses suppliers, we never compromise on the quality of our products.
Whether you require limited quantities or bulk wholesale sunglasses, our quality remains consistent. Stop searching further. Choose UIIGLASSES, Chinese leading sunglasses manufacturer, to create world-class sunglasses for your business and turn your vision into reality