Cheap wholesale sunglasses vendors
Cooperated Sunglasses Brands

Eyewear brands we have worked with
buying wholesale latest fashionable sunglasses
Our cheap sunglasses
Customer Reviews
Contact us to start your bulk sunglasses business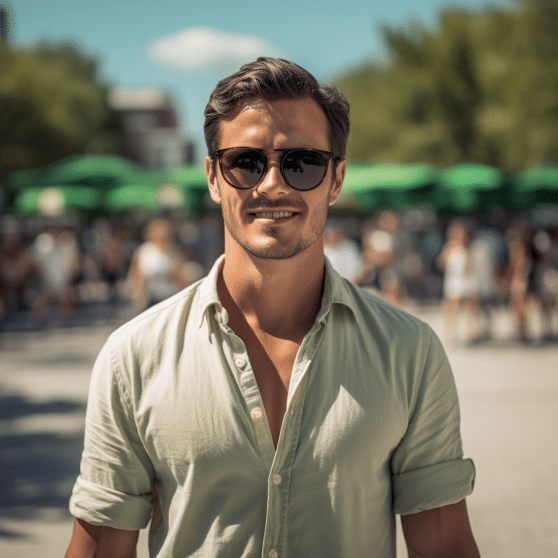 John Duke
We appreciate receiving the samples, as they greatly enhance our lives and decision-making. My husband plans to incorporate the precise lens shape we desire into one of your samples. While the frame's rim fits well, it requires slight reshaping, which we will return to you. If your factory can precisely match this shape, the frame will sell exceptionally well, and we will be prepared to proceed with an order.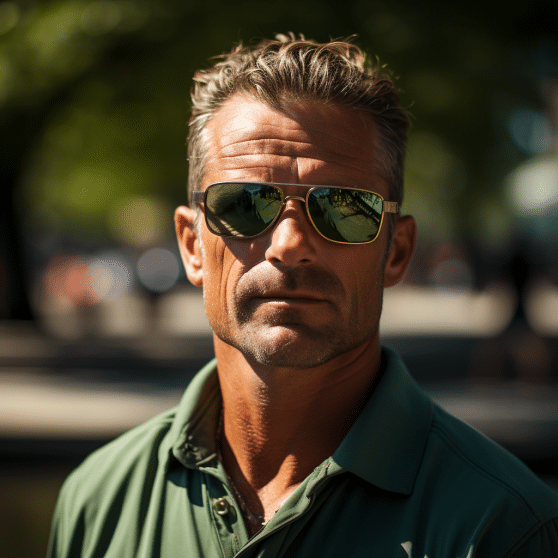 Weel
I would like to express my utmost appreciation to you and your team for being consistently amazing throughout the entire process. The glasses look fantastic, and my customers absolutely adore them. Their satisfaction is evident, and as a result, I will be placing a reorder very soon! Your exceptional work has truly made a positive impact, and I am thrilled to continue our partnership.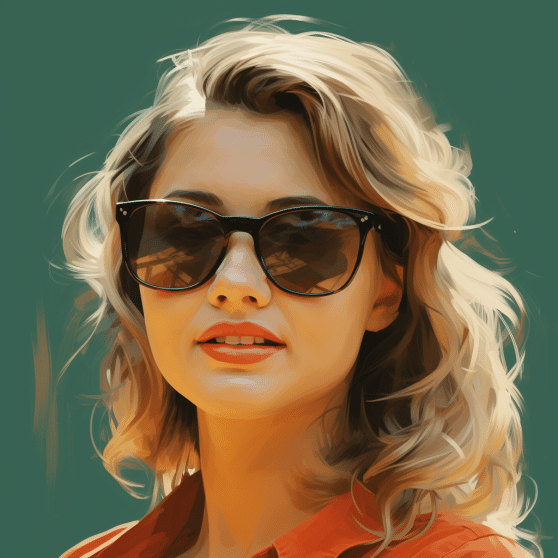 Helly
I cannot thank you enough. I consider myself incredibly fortunate to have come across your company. It's quite unbelievable that I had only ordered a sample from one other supplier before discovering your team. The speed at which I found such an exceptional company is truly remarkable. I feel incredibly lucky to have found you so quickly, and I am grateful for the outstanding services and products you provide.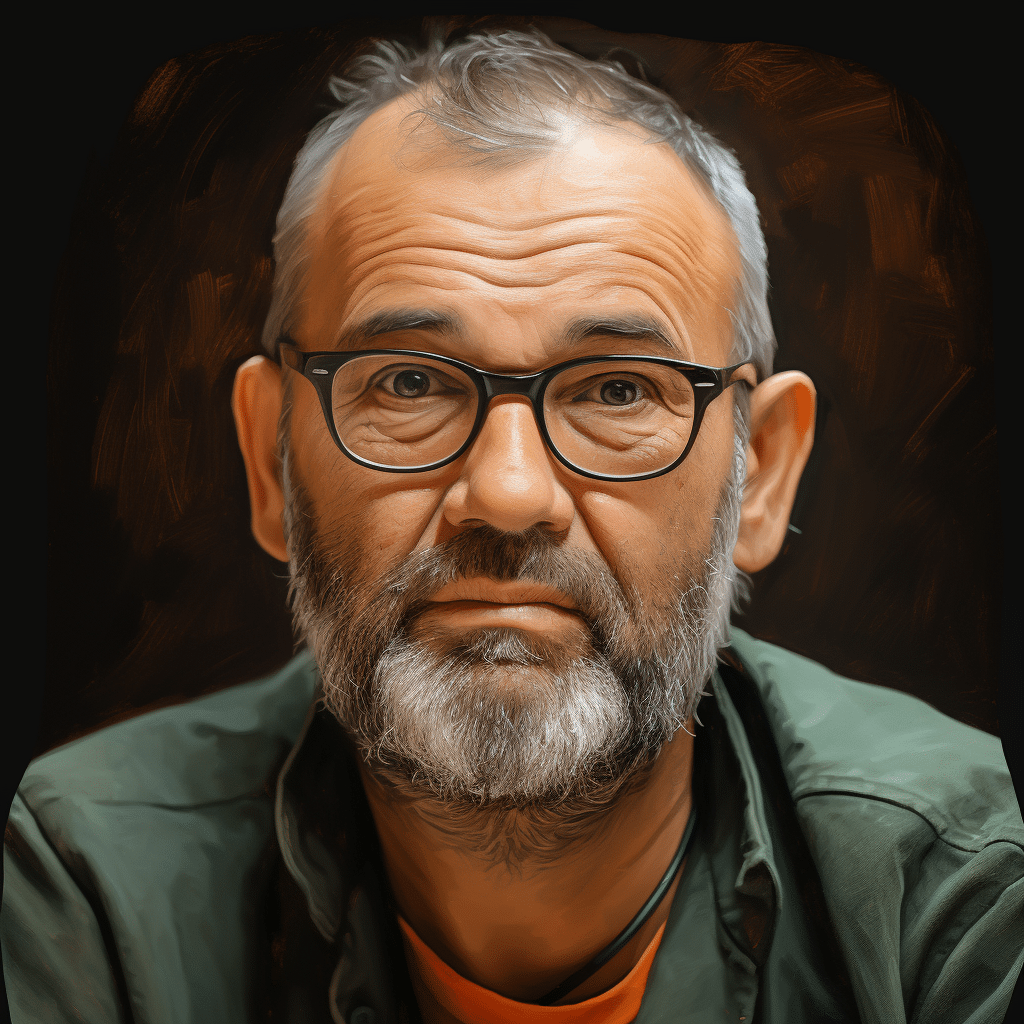 Ned
I am delighted that we have embarked on this collaboration, and I wholeheartedly desire for our partnership to thrive and flourish. It brings me joy to know that we are working together towards shared goals, and I am eager to witness our bond strengthen over time. Together, let us nurture our alliance, leveraging our combined efforts, expertise, and resources to achieve remarkable growth and success.
REQUEST A QUOTE
Prior to availing our services, kindly complete the appropriate form to specify the type of eyeglasses you intend to import from China. Whether it's sunglasses, optical frames, reading glasses, or children's glasses, please indicate your preferences. Additionally, provide information about the materials used in the eyeglasses and whether you require matching glasses case packaging, among other relevant details. This will enable us to cater to your needs precisely and ensure a seamless and tailored experience throughout the importing process. Your cooperation in filling out the form will greatly assist us in serving you better.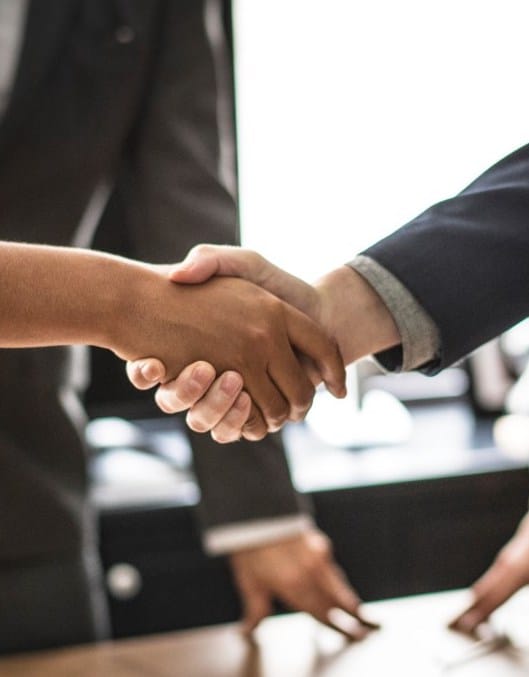 From designing products to manufacturing and transportation, we are one of the most reputable and experienced wholesale sunglasses manufacturers in China today.
When you collaborate with us, you will benefit from our over 15 years of expertise in all aspects of the sunglasses manufacturing industry. In addition to our experience, we offer services at very affordable prices. For businesses new to this industry, we are willing to provide samples for trial.
The sunglasses we produce in our factory are of excellent quality and crafted with precision. Our dedicated team of employees at the sunglasses factory ensures timely delivery of all your bulk products before the deadlines.
If you are looking for a custom sunglasses manufacturer for your products, we have the capability to help you create unique design visions that set your brand apart.
As a wholesale sunglasses supplier, we have been providing bulk sunglasses at wholesale prices to brands and businesses worldwide. Unlike other wholesale sunglasses suppliers, we never compromise on the quality of our products.
Whether you require limited quantities or bulk wholesale sunglasses, our quality remains consistent. Stop searching further. Choose UIIGLASSES, Chinese leading sunglasses manufacturer, to create world-class sunglasses for your business and turn your vision into reality